FREE DIGITAL
MARKETING COURSES
FREE DIGITAL MARKETING CERTIFICATION COURSES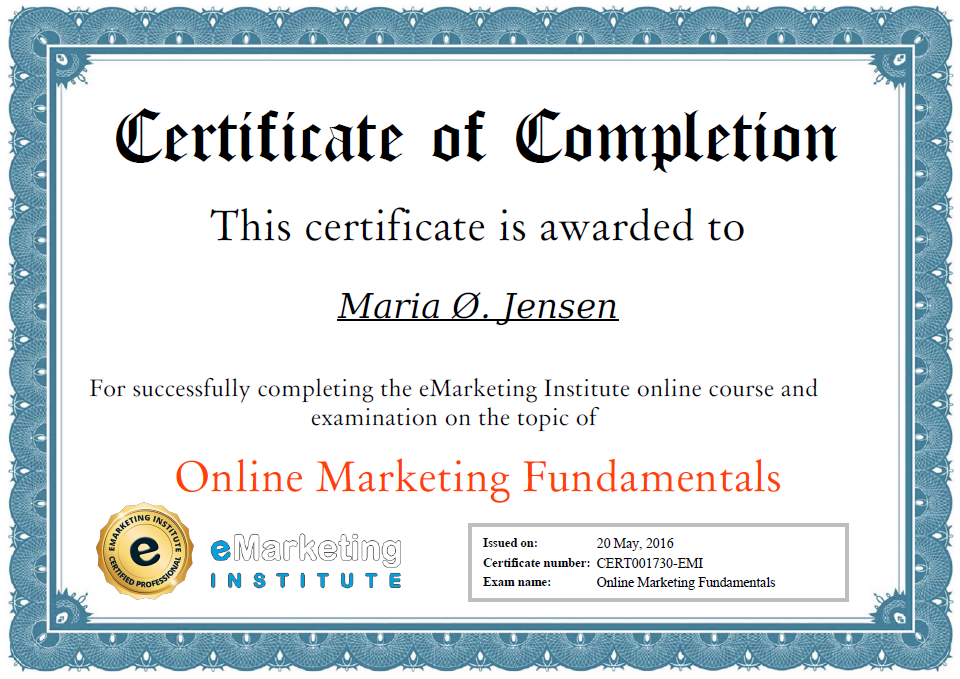 Get a Professional Certification
Learn and Improve Your Skills
Improve Your CV/Resume
Grow Your Online Marketing Career
Join more than 300.000 Students
BECOME A CERTIFIED PROFESSIONAL
Learn and improve your skills. Become a Certified Digital Marketing Professional. Improve your CV, and grow your online marketing career. View free courses

DEVELOP YOUR DIGITAL MARKETING SKILLS
FREE Digital Marketing Courses
FREE ONLINE COURSES WITH CERTIFICATES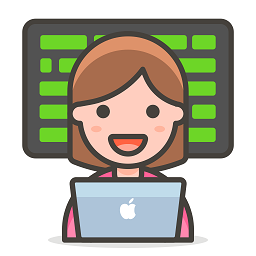 When you sign up for a free digital marketing course, you also get a free ebook of more than 150 pages of study material. Start learning today.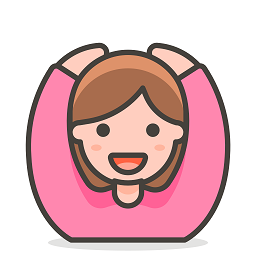 Improve your skills and improve your CV. Become a Certified Digital Marketing Professional. Get certified today. View the free courses here.
With a digital marketing certification from eMarketing Institute you have a valuable proof of knowledge on your CV or resume. Start your journey.