7. Affiliate Marketing Strategies for Merchants
As a business endeavor, affiliate marketing requires a plan for its implementation and successful management, which is why you should explore strategies that are available for this type of marketing. These might slightly differ from your online marketing strategies, but you will also see a lot of correlations and common elements. The reason for this is the fact that affiliate marketing is still a type of online marketing. Consequently, the major assets in online marketing promotion are also used in affiliate marketing.
Website
Everything starts with your website. This is the place where you can attract potential affiliates and allow them to apply for your program. Later on, you expect these affiliates to attract visitors to your website. To make these happen, you need a website which:
Represents your company (and products/services) well
Is trustworthy and looks credible
Works smoothly without loading errors, broken links, etc.
Although the performance of the whole website is important for running a successful online business when it comes to affiliate marketing two pages require special care.
Affiliate program page
The first one is the affiliate program page. This page represents your affiliate program, and it is supposed to encourage people to join. Try to provide enough information to convince them and also try to highlight the benefits of joining and advertising your company. Invite affiliates to participate with a featured CTA on the affiliate program page.
Landing page
The second page which is particularly important is the landing page. Sometimes, there can be several landing pages because you could advertise several different product pages. The goal of this page is to convert the visitors, so your affiliate marketing strategy should be focused on the optimization of this page. It is the first page the visitors will see once they click on the affiliate link, so it needs to follow the requirements listed above. It should represent your company, load fast and look trustworthy. These are all the qualities that will help you gain the attention of the visitors and increase your chances of converting them. Having in mind that PPS is the most commonly used compensation model, the landing page in affiliate marketing is often equivalent to the product (or service) page or pricing page. When it comes to PPL compensation model, the landing page should commonly feature a CTA on it. Since lead generation is the goal here, the merchants often use a form to offer something for the visitors in exchange for their email address. In this case, some of the CTAs the merchants could use include:
Sign up now
Register for the event
Claim your coupon
Download your ebook
Get your free template
Since clicking on that CTA represents the merchant's goal, the button should be prominently placed and highlighted with the contrasting color. To leverage the power of this button in terms of mobile visits, the button should be near the top of the page, so mobile users will not have to scroll too much to find it.
Social media
Another strategy that can help with affiliate marketing is using social media. As a business owner, you already know the significance of social media marketing and how you can use it to boost the website performance. Starting from online presentation, to customer engagement, social media is probably an asset in your online marketing strategy to help with promoting your business online. However, there are several ways social media can help you with affiliate marketing as well.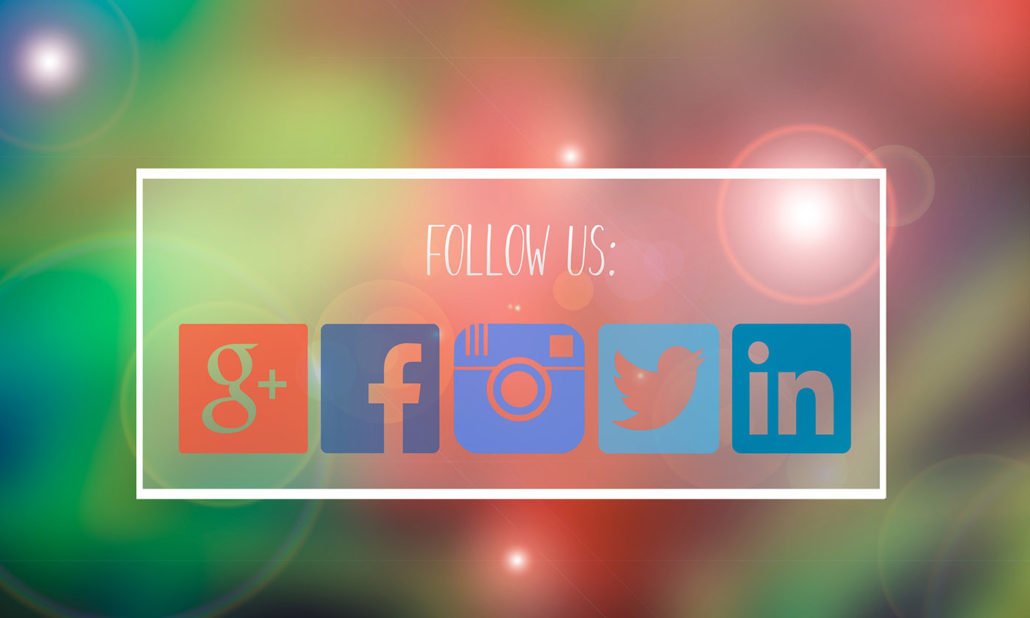 Image: https://pixabay.com/en/follow-us-facebook-google-plus-2395640/
Scout for affiliates
If you want to directly get in touch with the affiliates and see if they are interested in joining the program, social networks are one way you can do so. This way you can assess their influence and what kind relationship they have with their audience.
Attach reviews
Social networks offer an opportunity to share user reviews and testimonials with prospective customers. Not only are these a part of your social media profiles, but they can also be featured on the landing page.
Gain trust
Having a presence on social media also helps with gaining trust among online users, as most of them will look up a brand on social media before purchase.
Newsletter subscribers
Another asset that can help with promoting your affiliate program is the mailing list. For this strategy to work, you will need to segment the list and choose only the subscribers who could potentially be affiliates. Recruiting affiliates from the newsletter list enables you to find satisfied customers who are likely to share this experience with their followers alongside affiliate links.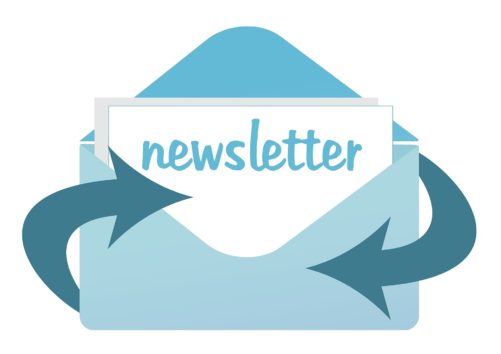 Image: https://pixabay.com/en/news-headlines-newsletter-530220/
Email marketing shows excellent results when it comes to reaching online users, so this is a perfect media to use to get in touch with the potential affiliates. You will need an email message that explains the affiliate program with a link pointing to the page where the recipients can apply. You might want to offer exclusive perks to the subscribers who become affiliates as a way to encourage more of them to join.
Affiliate networks
As a place to connect affiliates and merchants, an affiliate network represents an incredible asset in boosting the performance of your program. Once you publish your affiliate program on the network, it instantly becomes visible to the affiliates. Some networks choose to feature new or popular programs, which can also help you reach more affiliates. This kind of strategy is quite effective because an affiliate network enables you to target the right people, i.e. those who want to join affiliate programs and earn their income through affiliate links. The target group is there, and all you need to do is to make sure that your program is the one they join and not those of your competitors. This can be done through an engaging application page and by offering more competitive terms (better commission rates, longer cookie life, etc.).
Affiliate directories
Using affiliate directories is also one of the methods for recruiting affiliates. These directories specialize in the promotion of the affiliate programs available online. Even though directories are not the most popular media nowadays, there are still affiliates who use them to look up new programs, which is why this could be one option to explore when spreading the word about your affiliate program.
Affiliate program manager
Affiliate program manager is the person managing and monitoring the performance of the affiliate program. It could also be the person who designed the entire program. Ideally, you should have a manager handling everything related to the program because this way you get to have someone who is expert in the program and knows its features inside out. An affiliate program manager specializes in handling software and technology necessary for tracking and monitoring the program, as well as knowledge needed to assess the program performance and help with designing the affiliate marketing strategy. At first, most business owners do this management themselves or a person from the existing team. However, if the program starts to expand and you start to accept more and more affiliates, you will soon notice that the number of tasks will require a full-time devotion from one person (or a team). It is at this point when you should explore the option of hiring (or training one of the employees to become) an affiliate manager. Since the goal of the strategy is to improve your program and expand the influence of your brand, affiliate program manager is one of the necessary steps along this path.
Monitor and combine
The bottom line is that each of these strategies individually will help you boost the performance of your affiliate program. Your goal is to monitor the implementation of each of them and find ways to optimize them based on your business goals and ideas.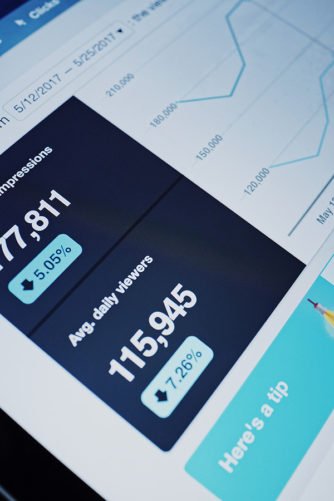 Image: https://unsplash.com/photos/nJX74kn1yn4
It is also recommended to combine using several of these strategies because you need to maximize the influence of your program through all of the channels that are available to you. Although a significant percentage of affiliates will seek you, the opportunity to promote your affiliate program is something you should not miss.