14. Exploring Websites That Pay for Specific Tasks
Most of these ideas you have seen here could turn into a prosperous business and a career for you to make money online. Regardless if you choose to work part-time or full time, there are so many possibilities. However, if you do not have enough skill to work any of those, or you want a quick gig to earn some money online, this is where you will find some creative ideas.
Did you even know that there is a job called mystery shopper? Well, there is, and keep on reading this chapter to find out more.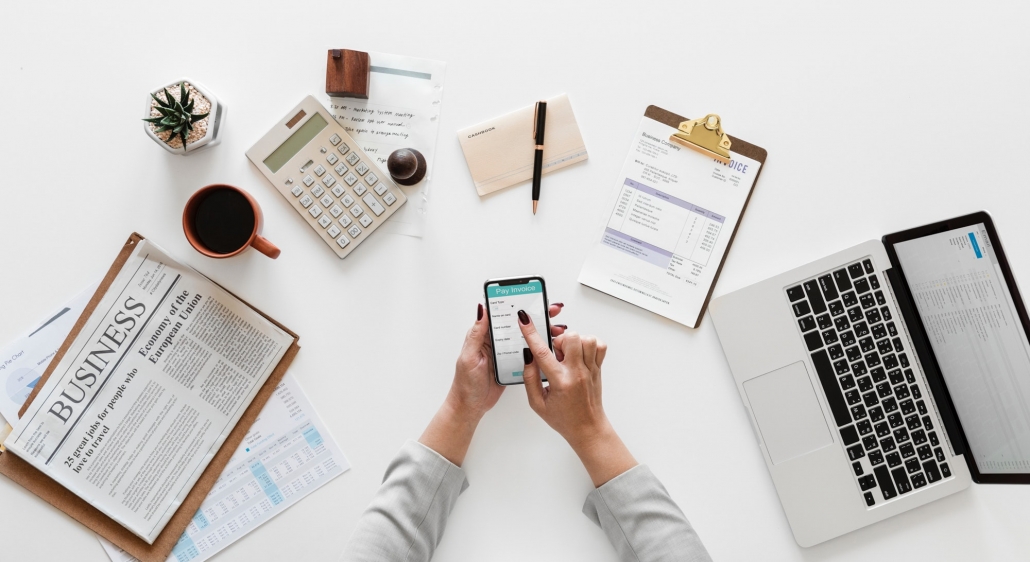 https://www.pexels.com/photo/woman-using-space-gray-iphone-x-1043506/
Do surveys
Here is a very popular career for making money online. All you need to do is register, and once your account is approved you can complete online paid surveys.
Do various online tasks
Besides surveys, you can do other tasks online and here are some of those:
Get paid when you buy
Even though it sounds sketchy, it really works. Your only goal is to buy products, take a photo of the receipt and earn money. Here are a couple of services to check out:
Name a business
If you are creative and want to share this creativity, join the websites that help brands come up with business names. If your proposal gets picked, you earn a reward, which can vary depending on the service.
Become a mystery shopper
Mystery shoppers are hired by the companies to test their customer service. Companies that hire such individuals are focused on providing a perfect customer experience, so your goal is to shop and then report on your experience. You help companies to improve their customer shopping experience and in return, you get paid or receive compensations in the form of gift cards, free purchases, etc.
Make money by losing weight
Not only will this encourage you to stay on track with your plan to lose weight, but you can actually earn money by changing your life for the better. Here are some opportunities:
When looking for these jobs, it is very important to carefully analyze whether the company is legitimate. You should read About us section, terms of use, maybe even check social profiles. Have in mind that there are scams and some of these jobs are perfect for pulling those off. For example, mystery shopping is particularly targeted, as you are required to buy the product to be able to participate and earn your income. You will find more about common scams and how to avoid them in chapter 16.